2018: Celebrating 10 Years in Business!
Thank you to our wonderful customers for supporting Cascade Services over the years. Your trust in our family-owned and operated small business to provide Pressure Washing and Carpet Cleaning services at your home and/or business means the world! We truly value and are thankful for each customer.
In 2018, we celebrate 10 years in business! Randy Buswell, owner, started Cascade in April 2008 at the age of 22, after working alongside his father in his family business, starting out as a young teen -- so you can say it runs in the blood.
Here is a look at back at the past 10 years: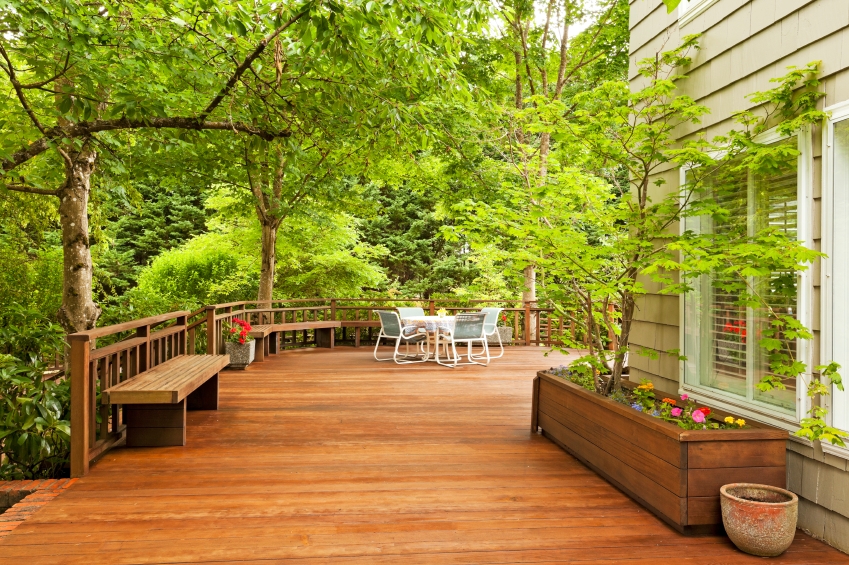 We have served over 2,000 customers across Northern Virginia - from Warrenton/Gainesville to Ashburn/Leesburg to Stafford/Dumfries to name a few. We've traveled all over NOVA providing house pressure washing, deck pressure washing & staining and carpet cleaning services to you!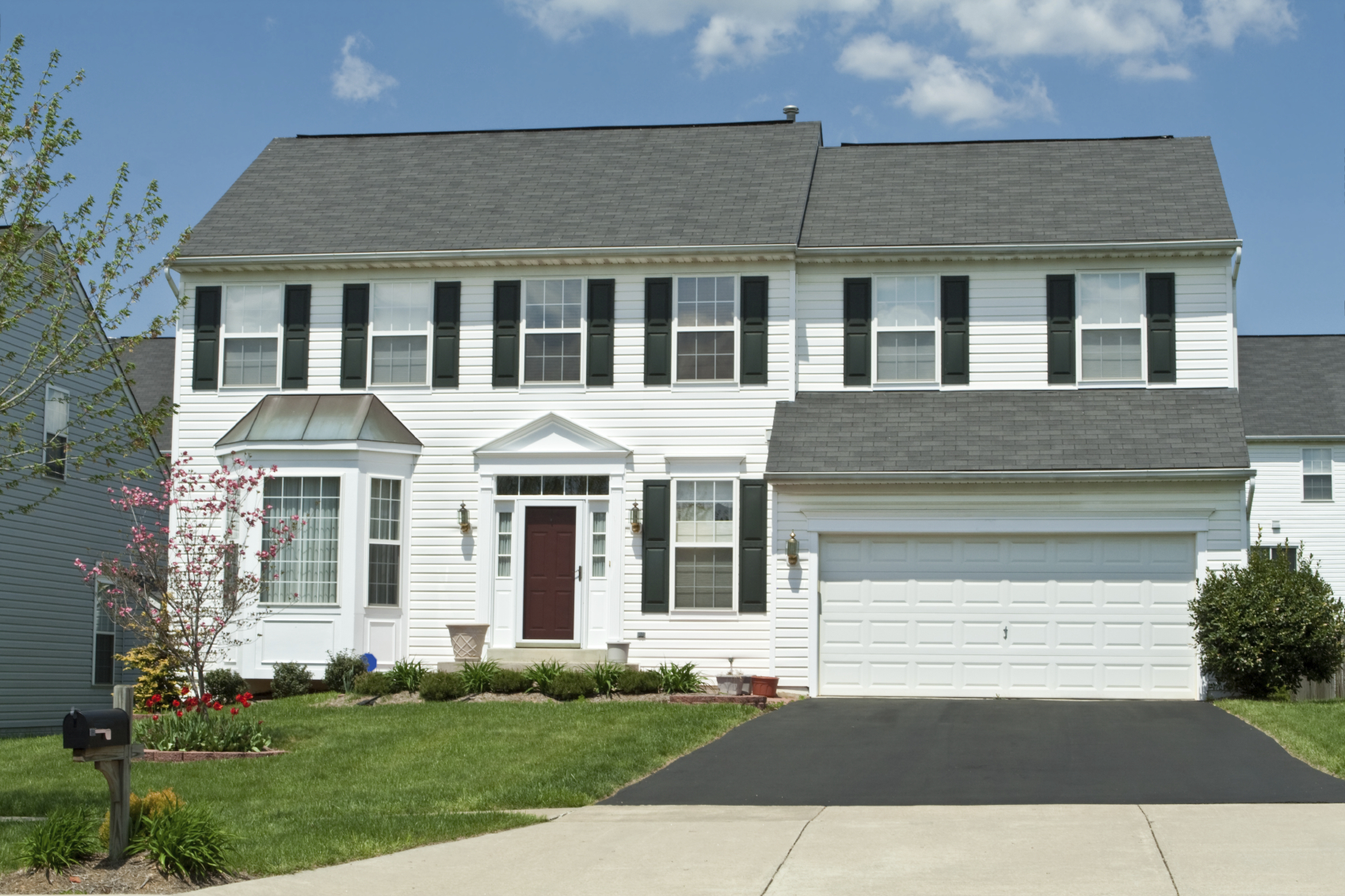 We've completed nearly 900+ residential house pressure washing services in the NOVA area.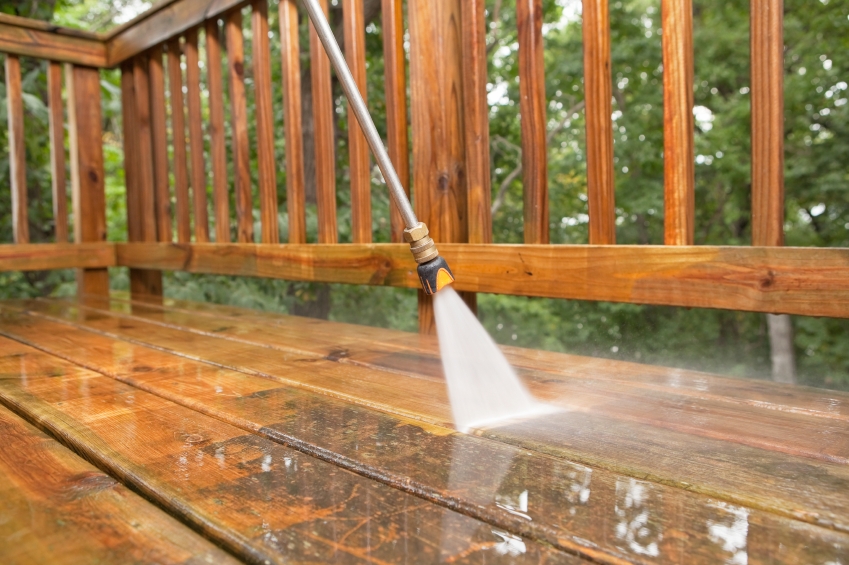 We have pressure washed, sealed and/or stained more than 500 decks and fences - renewing tired decks and bringing back its beauty for our customers to enjoy.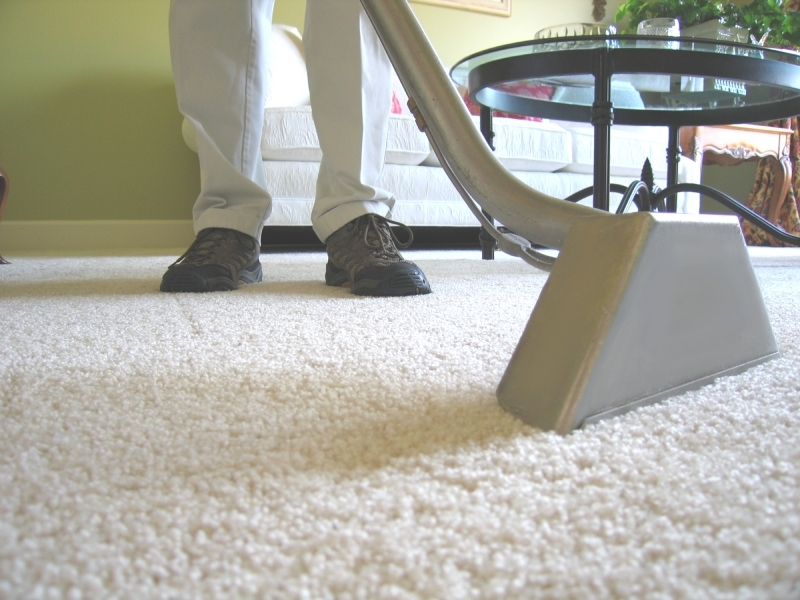 We have provided professional carpet cleaning services to over 800 homes and/or businesses in Northern Virginia.
And we've enjoyed every year, counting each with sincere gratitude.
Thank you to our loyal customers - it's because of your support that we celebrate 10 years in 2018!
~The Cascade Team
« Back to Blog