House Pressure Washing
Cascade Services® uses a low-pressure chemical treatment to clean your aluminum or vinyl siding. Our pressure washing safely removes dirt, dust, pollen, and other debris and kills mold, mildew and algae, helping to prevent it from growing back quickly.
Customers who belong to homeowner's association (HOA) know that dirty siding is one the top HOA violations that homeowners are responsible for addressing, usually within 60 to 90 days. To keep your home's exterior sparkling, perform a visual inspection of your home each year, looking for evidence of mildew and mold spots (small, black dots) and other dirt and debris.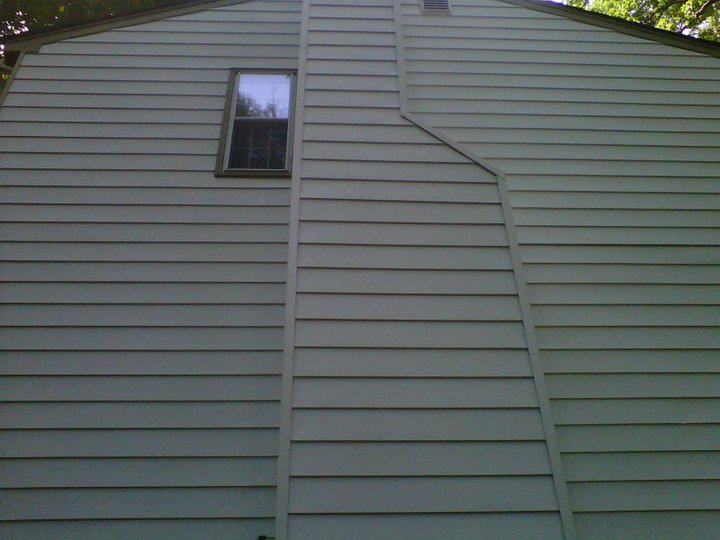 House Pressure Wash Vinyl Siding (After)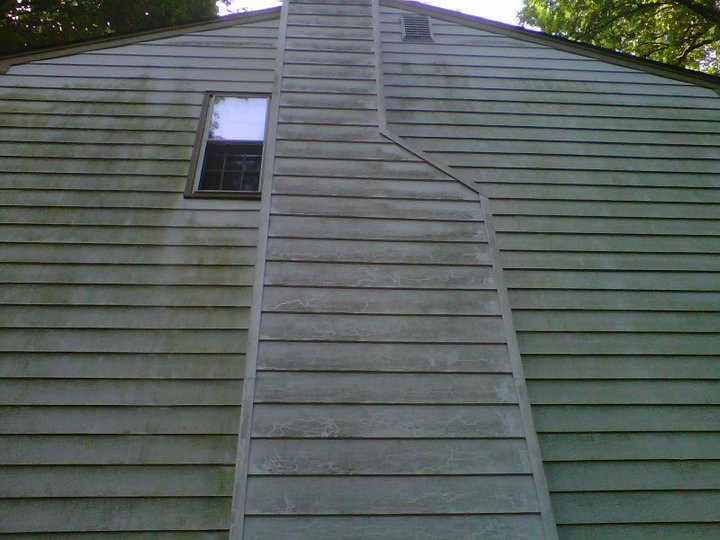 House Pressure Wash Vinyl Siding (Before)