Deck & Fence Pressure Washing
Cascade Services® pressure washing safely removes dirt, dust, pollen and other debris from you deck or fence and kills mold, mildew and algae, helping to prevent it from growing back quickly. We use deck brightener to "brighten" the wood's appearance, helping to bring back your wood's natural beauty, while cancelling the caustic effects from wood cleaners and stain stripper.
After your deck is thoroughly cleaned, we recommend sealing or staining to protect your wood and extend the life of your deck or fence.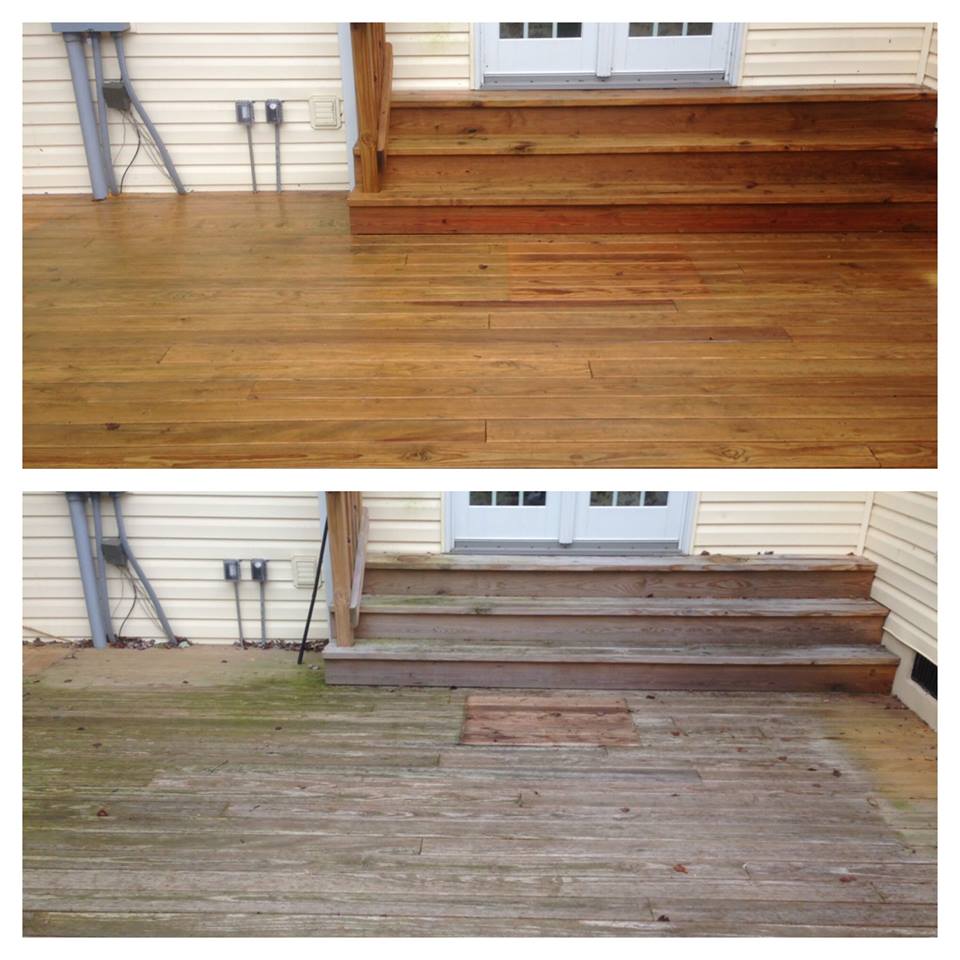 Patio/Deck Pressure Wash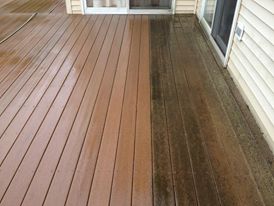 Composite Deck Pressure Wash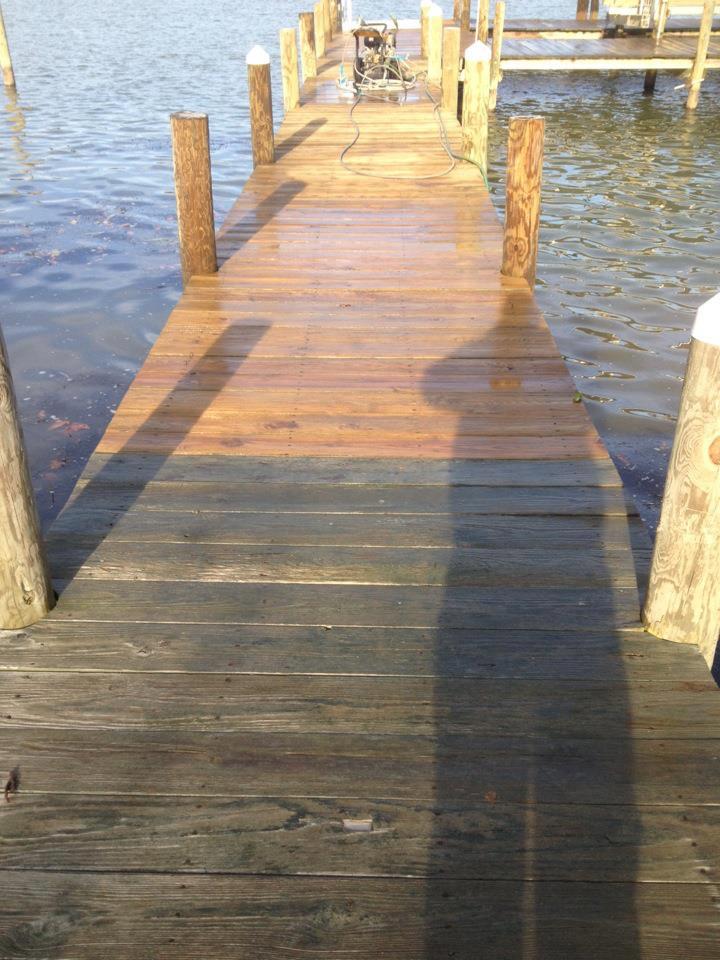 Dock Pressure Wash