Deck & Fence Sealing / Staining
The most common question Cascade customers ask is, "What is the best sealing or staining product for my deck?" With numerous options available including sealers, toners, semi-transparents, semi-solids, and solids, it's hard to know which one is right for you. The best product will depend on a number of factors specific to your deck and your personal preferences:
What is the condition of your deck?
How much sunlight/shade does your deck receive?
Does the deck have a previous stain or paint application?
How natural of a look do you want?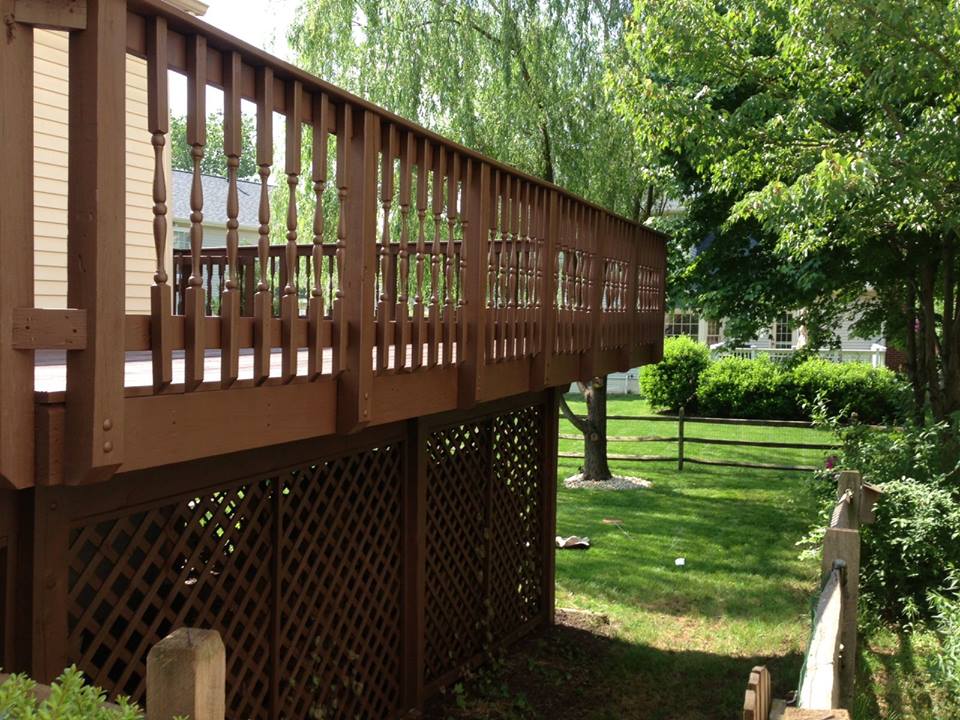 Ashburn VA Deck Pressure Wash and Stain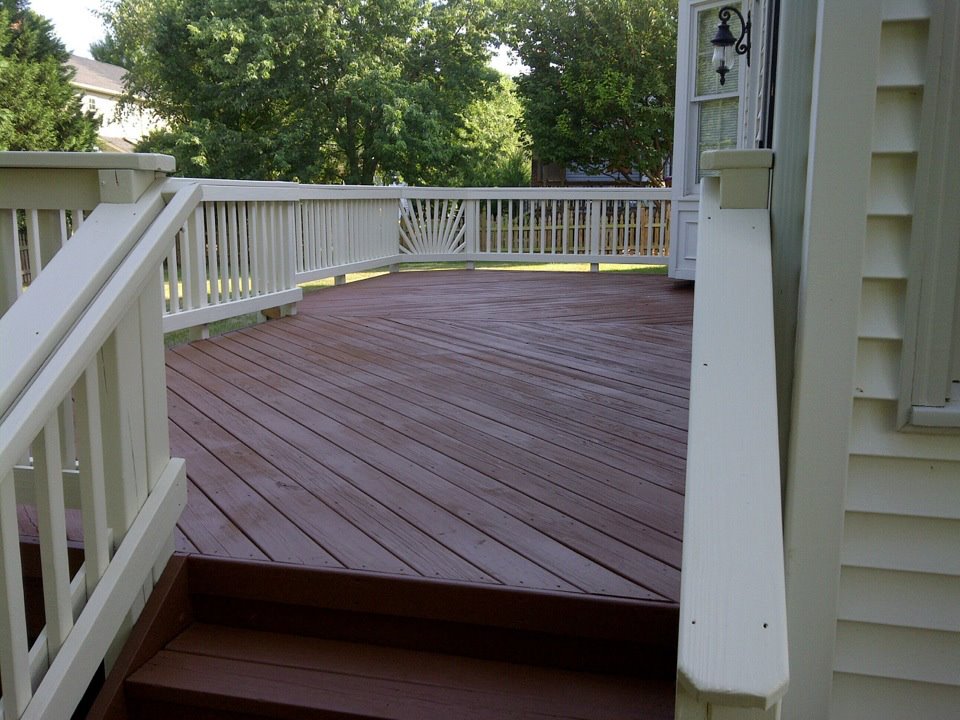 Ashburn VA Deck Pressure Wash & Stain
Deck sealers are great for maintaining the natural look of wood, while solid stains have the longest lifespan and will evenly cover mismatched colors. Working closely with each customer, we work to understand your deck's current condition and your preferences. We will spend time going through the various seal and staining options best suited for your needs, provide our professional recommendations based our expertise and experience, and answer any questions you may have.
In addition to providing you with a broader price estimate over the phone, we always recommend scheduling a free, in-person estimate where we have the opportunity to physically assess your deck or fence.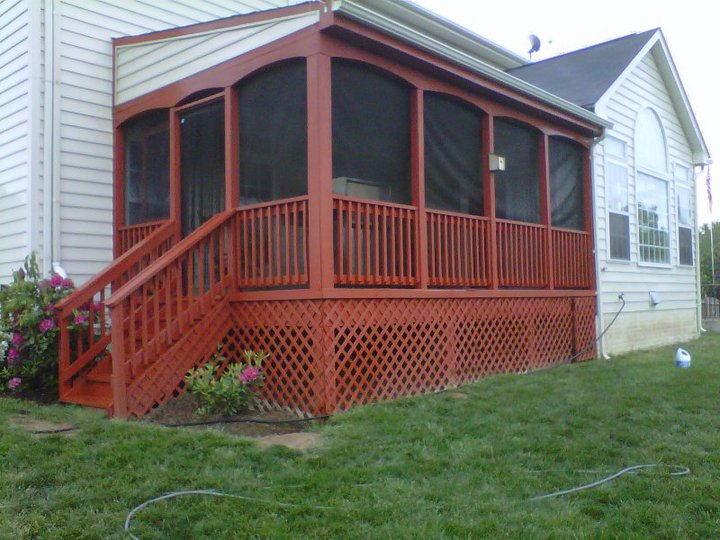 Gainesville VA Deck Pressure Wash and Stain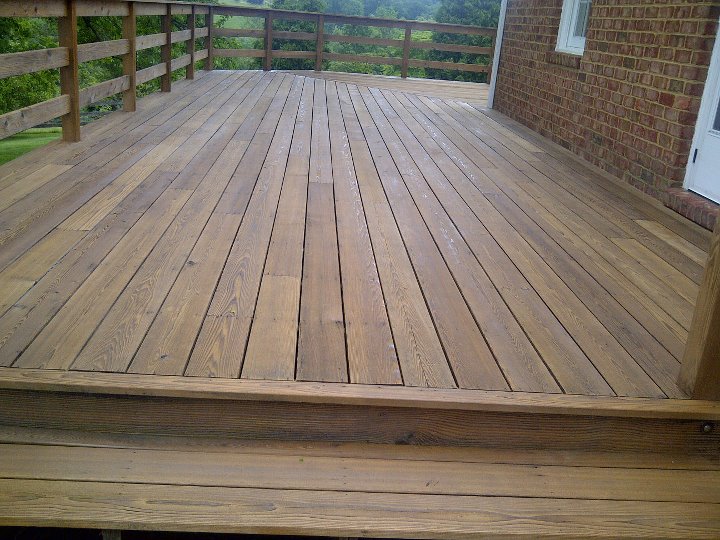 Marshall VA Deck Pressure Wash and Stain