Residential Carpet Cleaning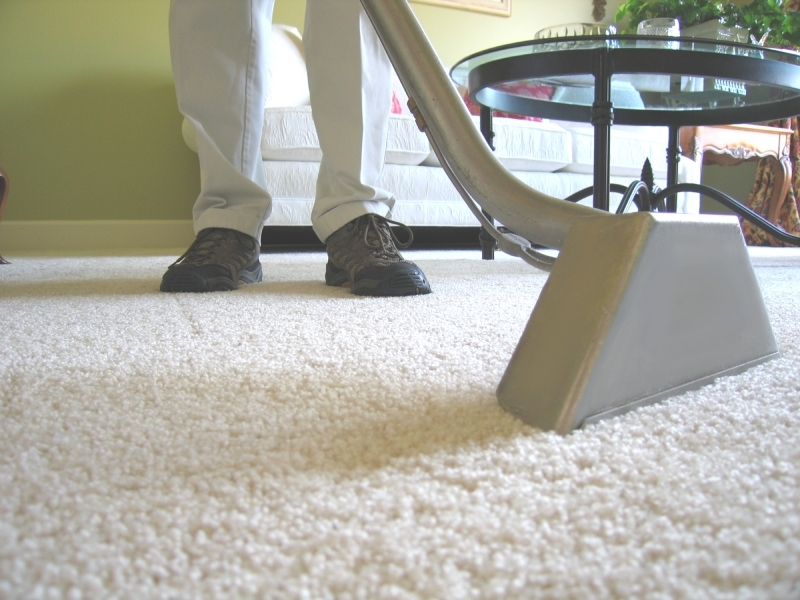 Cascade Services® provides both residential and commercial carpet cleaning. Using the hot water extraction method (or steam cleaning), we bring new life to your carpets and upholstery . Our experienced and trained technicians provide carpet cleaning, rug cleaning, upholstery cleaning, deodorizer and Scotchgard™ application, and de-flea and de-tick treatment for move out.
Also learn about Commercial Carpet Cleaning and Upholstery Cleaning services.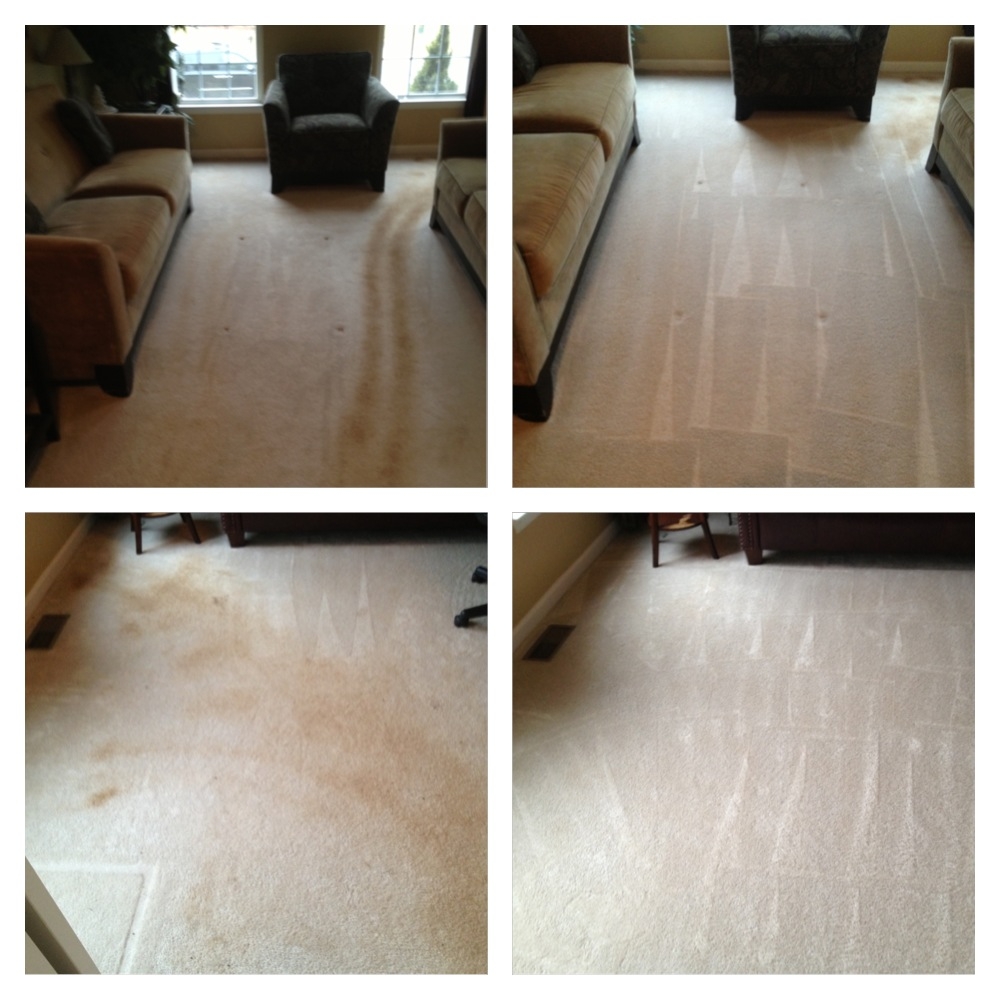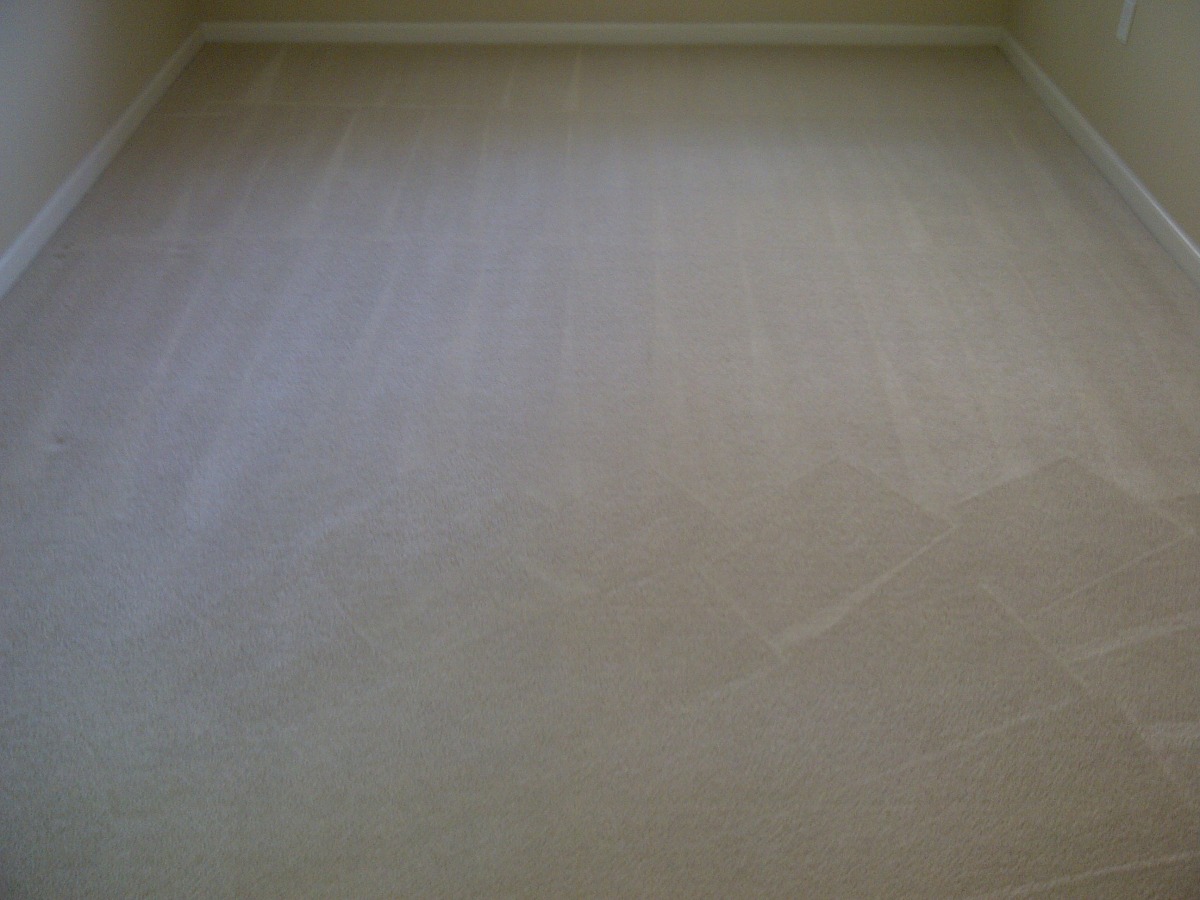 Cascade Services deep cleans your carpet using Hot-water extraction (i.e., steam cleaning method).
Steam Cleaning Method. What is the best method for carpet cleaning? There are two main methods for cleaning carpet: hot water extraction (steam cleaning) or chemical cleaning. Cascade Services uses the steam cleaning method to carefully clean your carpets, rugs and upholstery. Steam cleaning is also known as "deep cleaning" because it is the only method known to remove 97 percent of dirt and bacteria from your carpet. This method reaches down to the carpet pile (the lowest layer) to clean it thoroughly, better reaching deep stains.
The chemical cleaning method uses a chemical solution (sometimes called "dry shampoos") to remove dirt from the carpet surface. Although the drying time is significantly less than steam cleaning, the chemical solutions only work in the top layer of your carpet.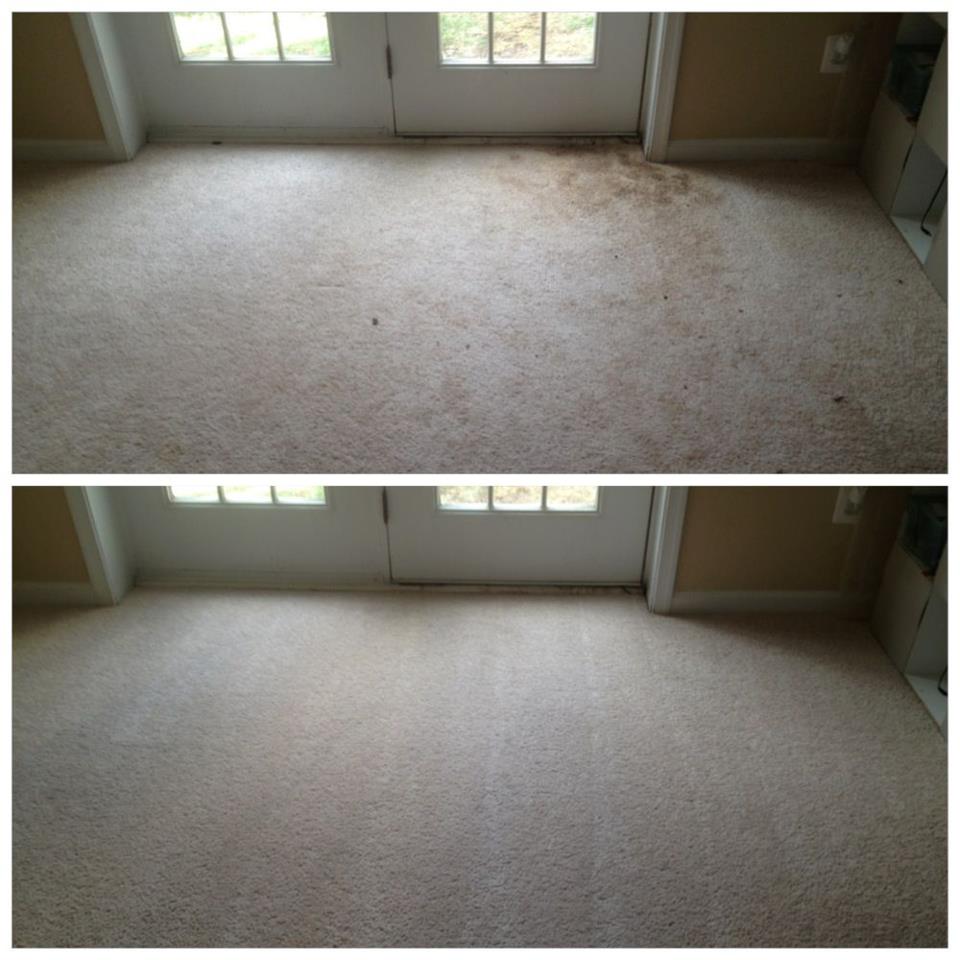 Bristow VA Carpet Cleaning Service
Carpet Deodorizer and Carpet Protection. Cascade offers carpet deodorizer and Scotchgard™ to eliminate odors at their source and help protect your carpet and upholstery against stains and everyday wear-and-tear. The deodorizer application will help to eliminate and neutralize odors, leaving a fresh, clean scent. The carpet protection helps to repel liquids and prevent stains from damaging your carpets and upholstery.
Extend the Life of Your Carpets. We recommend deep cleaning your carpet every 12 months to keep carpet looking its best. Customers with children, pets and allergies may require cleaning at shorter intervals, especially in high traffic areas such as stairways, hallways and living areas. Many of our customers request cleaning service every 3 to 4 months, while vacuuming regularly in-between appointments to keep allergens and dirt to a minimum.
Special Discounts Available. Ask about our specials for move-in and move-out services, senior citizen and military discounts, and new customer discounts.