Commercial Carpet Cleaning
Business owners and office managers working with Cascade Services® have peace of mind knowing they are receiving professional carpet cleaning services from a prompt and reliable contractor. We provide regular commercial carpet cleaning services for customers across the Northern Virginia area, including physician's offices, professional business offices, and retail stores.
Similar to our Residential Carpet Cleaning services, Cascade Services uses the steam cleaning method to safely clean office carpets, rugs and upholstery. Steam cleaning is also known as "deep cleaning" because it is the only method known to remove 97 percent of dirt and bacteria from your carpet. This method reaches down to the carpet pile (the lowest layer) to clean it thoroughly, better reaching deep stains.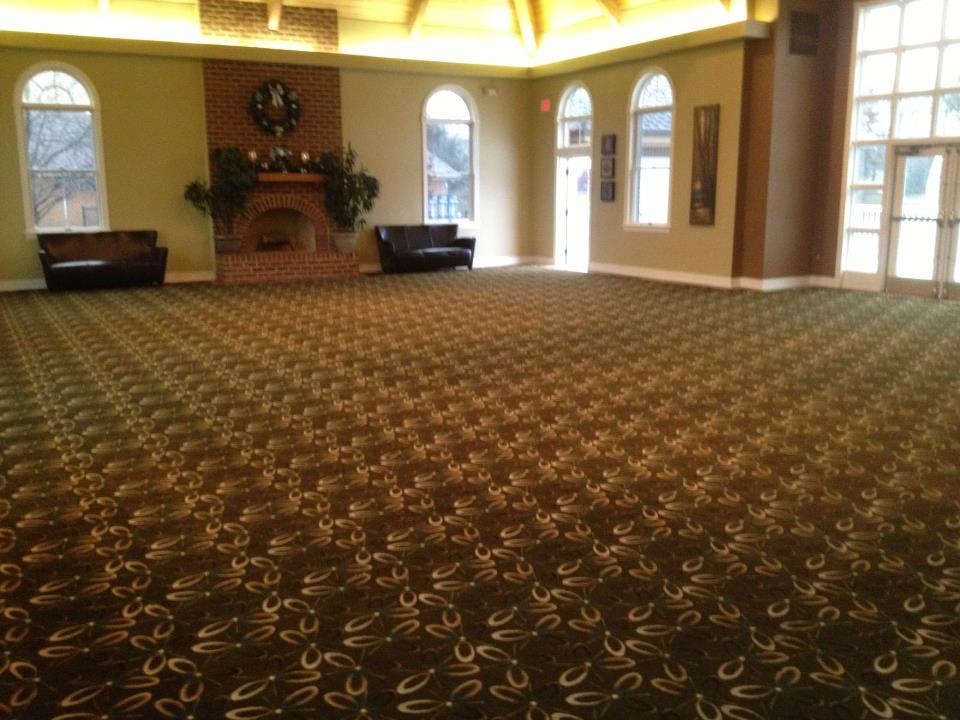 Professional Carpet Clean Service for Ashburn Farm Clubhouse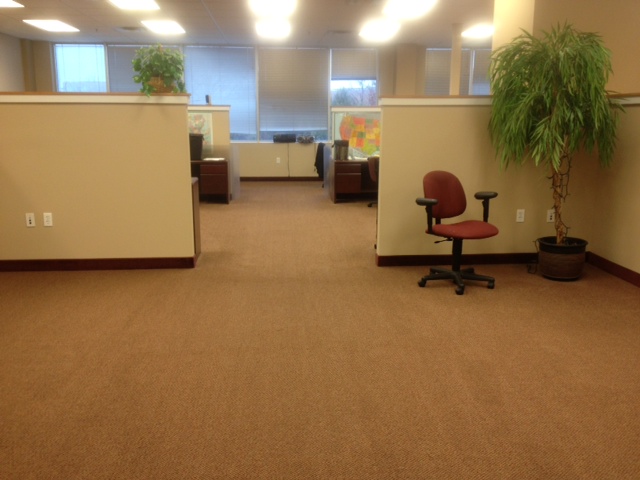 Professional Carpet Clean Service for Chantilly VA Office