Blog
Blog posts tagged with "carpet cleaning"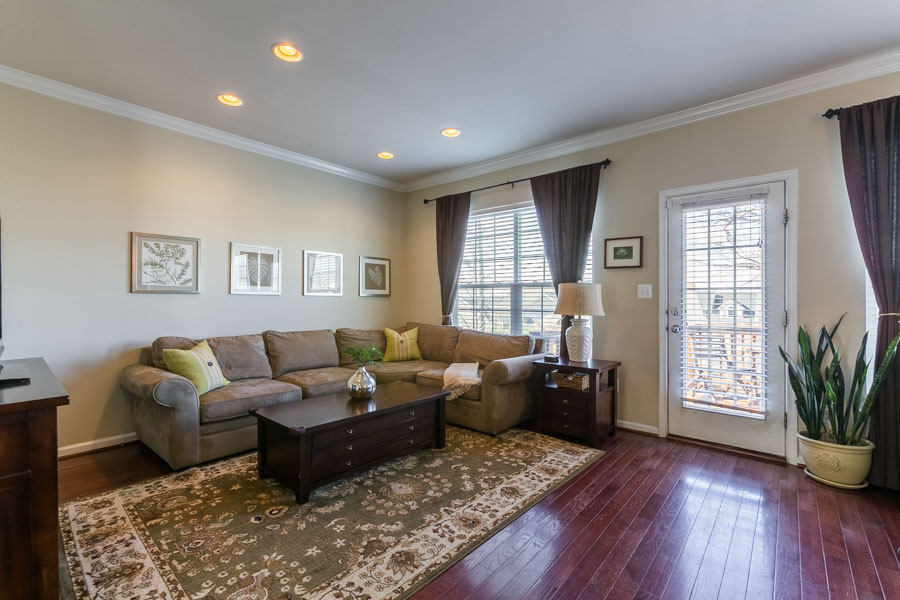 We're sharing how we prepped our own home for sale and received offers within 5 days of listing.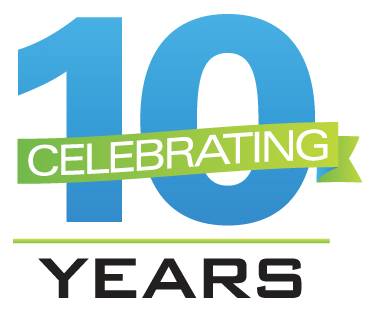 We're so blessed to celebrate 10 years in business in 2018 and it is because of the support of our wonderful customers over the years.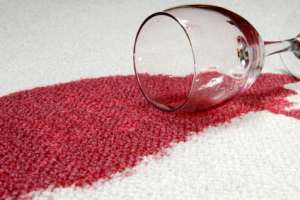 We show you how to quickly and safely remove red wine stains from your carpets using common household products.