Blog
Blog posts tagged with "house pressure washing"
Tips for how to address common HOA violations. Homeowners are responsible for maintaining the exterior of all structures on their property including the house, garage, shed, fence, deck, and driveway.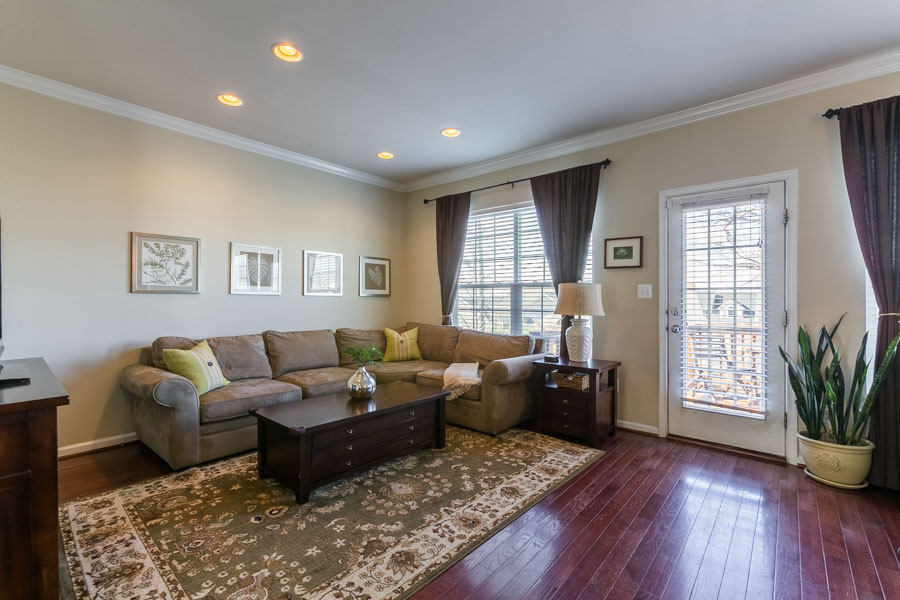 We're sharing how we prepped our own home for sale and received offers within 5 days of listing.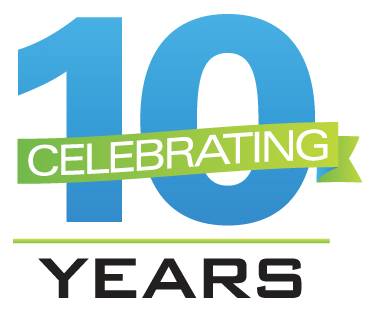 We're so blessed to celebrate 10 years in business in 2018 and it is because of the support of our wonderful customers over the years.